L'IMPASTO
Have a night out of the kitchen
Crispy crust, tasty toppings, piping hot!
View Menu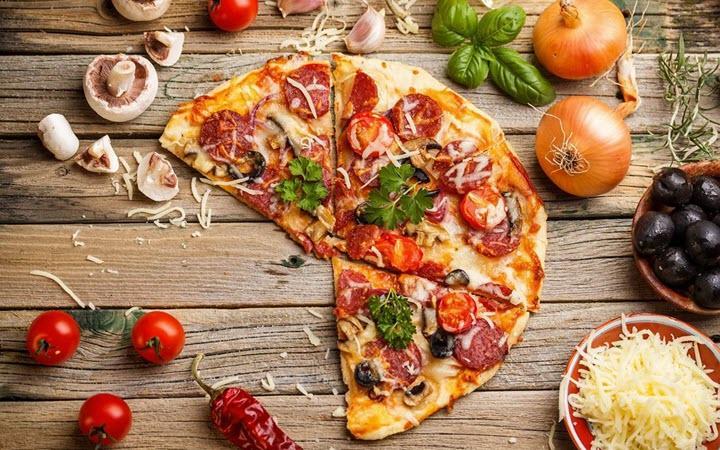 L'IMPASTO
Fresh ingredients from specialty suppliers are the difference.
View Menu
East Ryde's Favourite
Takeaway and Delivery
L'IMPASTO
Traditional and gourmet pizza with
the freshest ingredients.
View Menu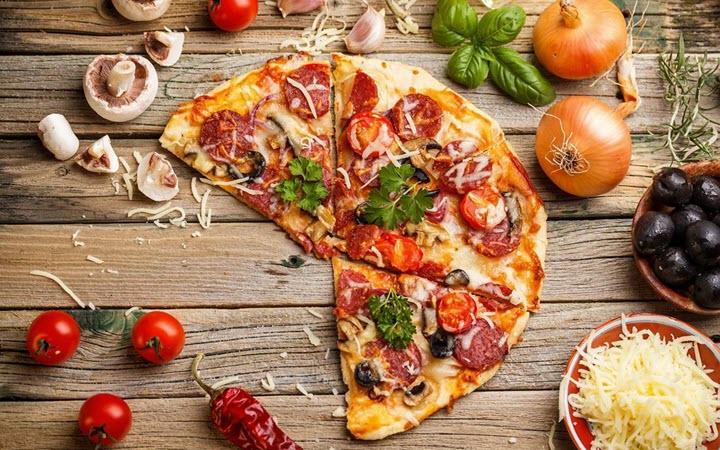 Penne, Spaghetti, Tortellini,
Linguine, Lasagne & Gnocchi
L'IMPASTO
All your favourite pastas with options for
home-made gnocchi and gluten-free penne.
View Menu